SwissAfrican Foundation
The purpose of the SwissAfrican Foundation is to support projects that contribute to the protection of African flora and fauna, ensure the conservation of endangered species, prevent poaching in Africa, and offer ecological education to local people, especially children.
Rewild Zambezi
3,000 animals need to find a new home to survive
Rewild Zambezi - Stage 2
Our aim: CHF 50'000
02/02/2023
We reached our goal!

Many thanks to all who supported this fantastic project
Ongoing projects that require continues support
Our goal is to continuously finance these projects and to support them with a constant sum every year. This facilitates the annual planning for our partners in Africa.
Get involved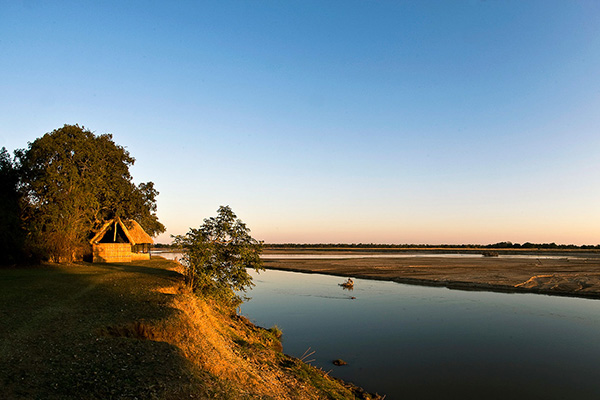 general donation
or choose one of
our projects
and contribute directly to that project.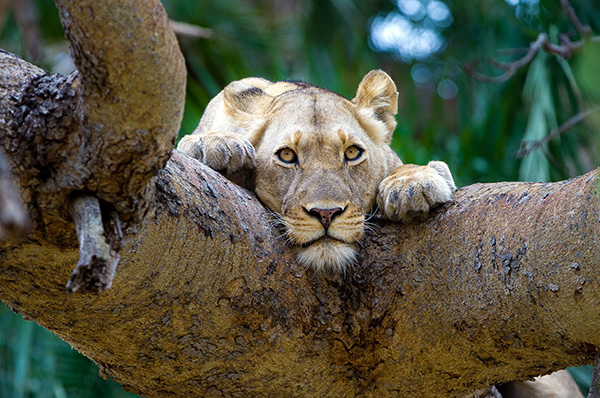 We would be delighted to be part of it.
Support a ranger team
Rangers and guides prevent poaching in the parks. You can help by sponsoring a ranger team and you will contribute directly to the future of these wonderful wildlife areas.